Contact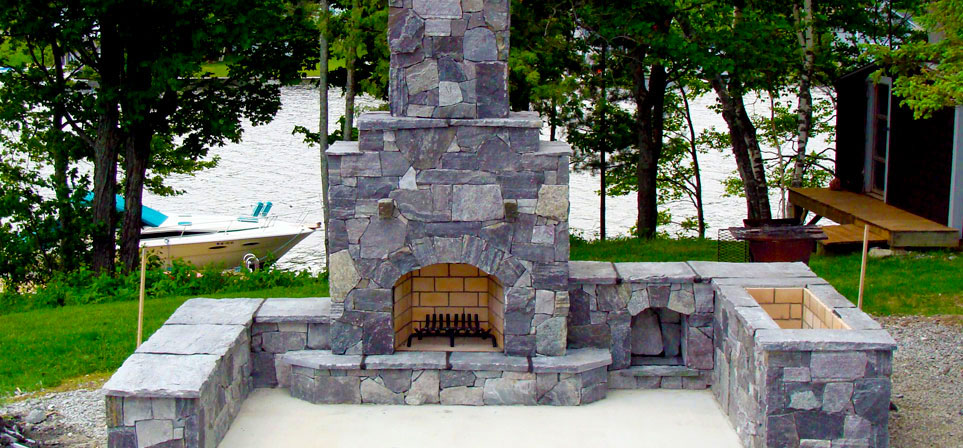 Thinking about a stone wall, walkway, patio, or an outdoor fireplace? Guaranteed satisfaction is only a call away!
Sign Up for our newsletter!
If you would just like to receive periodic updates on  our latest projects and special offers, click the link below to sign up for our newsletter.
NEWSLETTER
Want even more info?
We are looking forward to working with you on your next beautification project. For more information about what we can create for you, or to schedule a FREE on-site consultation, please fill out the form below or call Chris Pease at 207-944-7210.